IPOWER SOUND SYSTEM - ORIGINAL REGGAE RADIO SOUND SYSTEM
IPOWER SOUND SYSTEM is an original REGGAE SOUND SYSTEM that has been blessed by Jamaican and Californian influences. The SOUND is based out of Las Cruces, New Mexico and is gaining a MASSIVE presence through the SOUTHWEST with their conscious vibes.
The IPOWER SOUND consists of the REAL BORN Jamaican and Recording Artist KING JAH and Selector DRAKEe.
Be on the lookout for the IPOWER to grow as this is just the beginning.. RASpesct to all SOUNDs and SELECKTORS... and MASSIVE big ups to all of the IRIE' RAGGAMUFFIN warriors... WORLDWIDE.
.. STAY BLESSED!
KING JAH & DRAKEe :IPOWER SOUND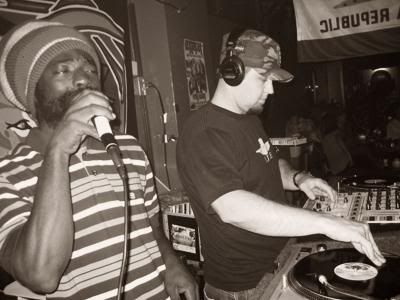 Get a button!
KING JAH - RECORDING ARTIST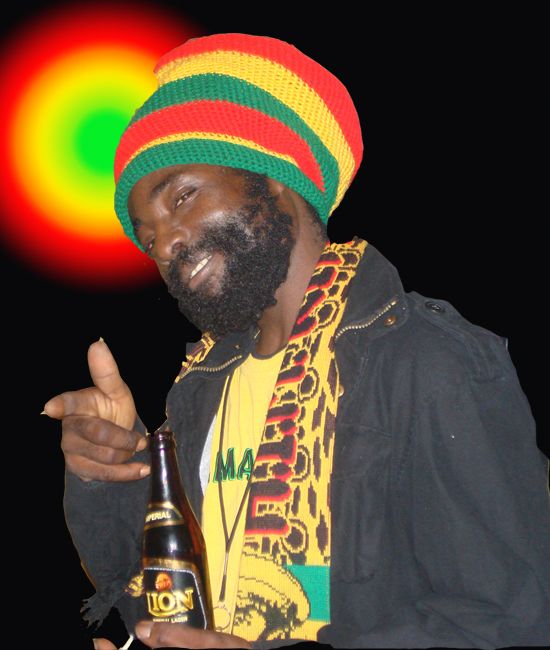 KING JAH in an original reggae DJ (emcee) who has blessed Northern California for the past two years. In 2008 he performed alongside: CAPLETON, LUTAN FIYA, and THE MIGHTY DIAMONDS. KING JAH is a real BORN JAMAICAN who will spread the word of righteousness throughout the world. KING JAH is the cousin to CAPLETON a.ka. KING SHANGO (Clifton Bailey) and was born and raised in Islington, St.Mary, Jamaica. born February 6 1974 as Lloyd Bailey. KING JAH left St.Mary Jamaica in 1991 and traveled to Ocho Rios, St.Ann's to pursue music. Due to his powerfull dancehall style delivery KING JAH instantly made a name for himself. Life's path took him back to Islington, St.Mary and he took up Furniture Making as his trade . KING JAH made furniture for 10 years but still continued to write music and perform at community venues. In 2003 he realized that music was his destiny so he left the furniture making and started working with Double Lion studios in Tower Isle, St.Mary. Recorded some songs with Double Lion production got a few airplays, performed throughout Jamaica teaching the word of JAH. Influences include: U Roy, General Trees, Ninja Man, Professor Nuts, Bob Marley, Capleton, Sizzla, and his brother Bulla Face "Back in 94 life taught i a lot of things but i could not see any thing else but rastafari that the light i saw in i sight nothing else but love only that can save us now" - KING JAH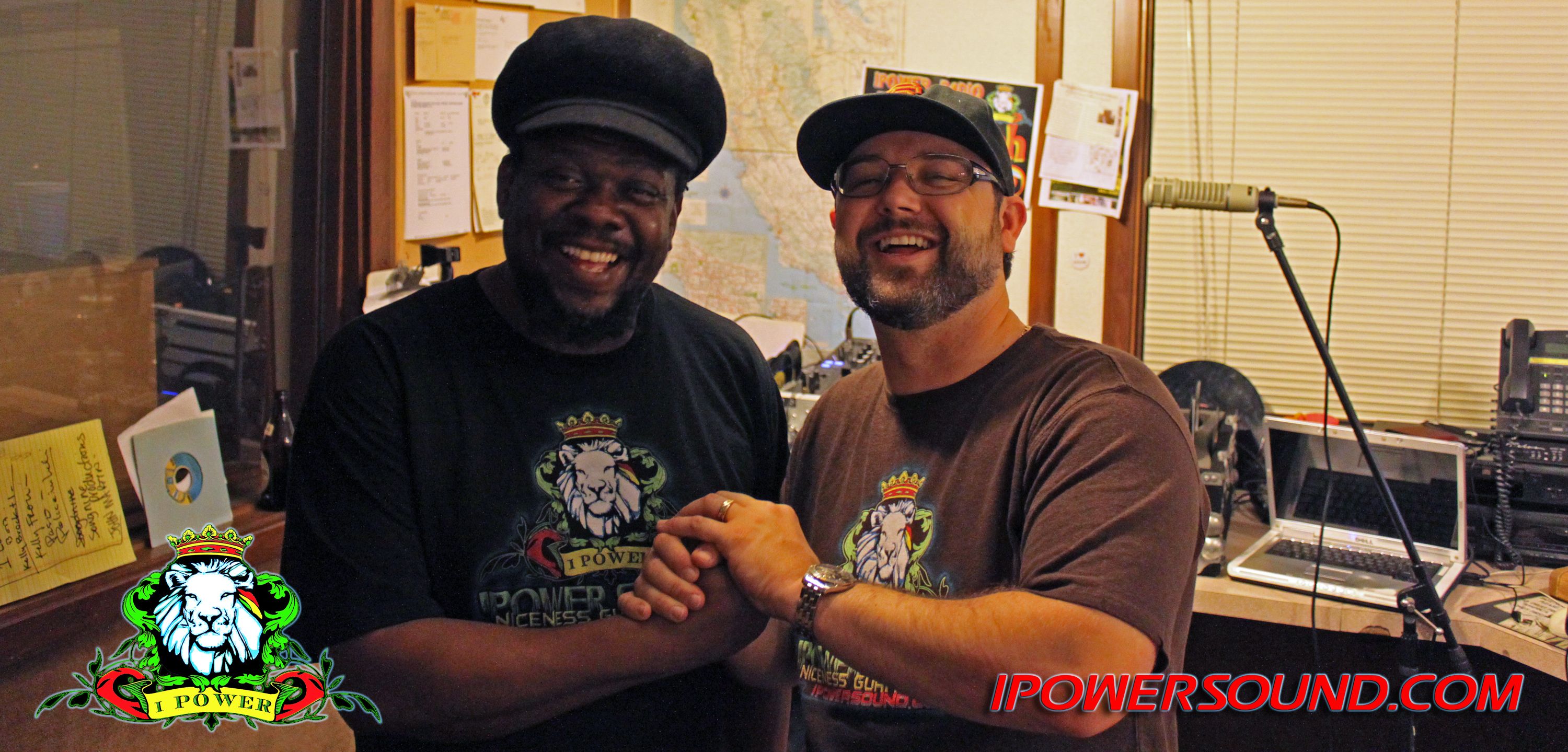 PAPA DRAKEe alongside foundation DJ Ranking Joe 
IPOWER SOUND EMAIL SIGN UP